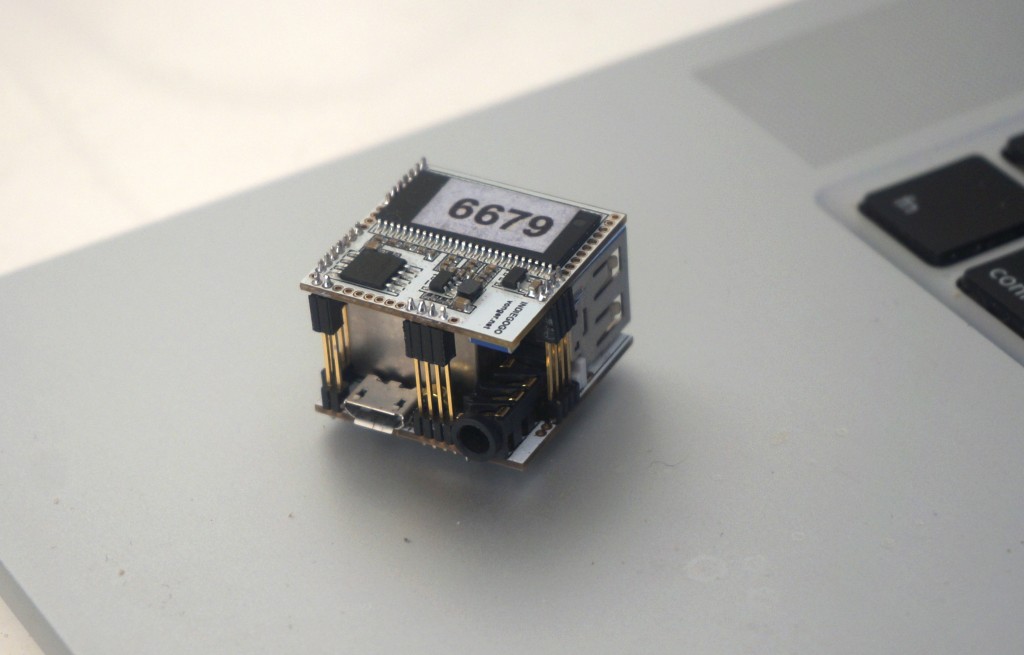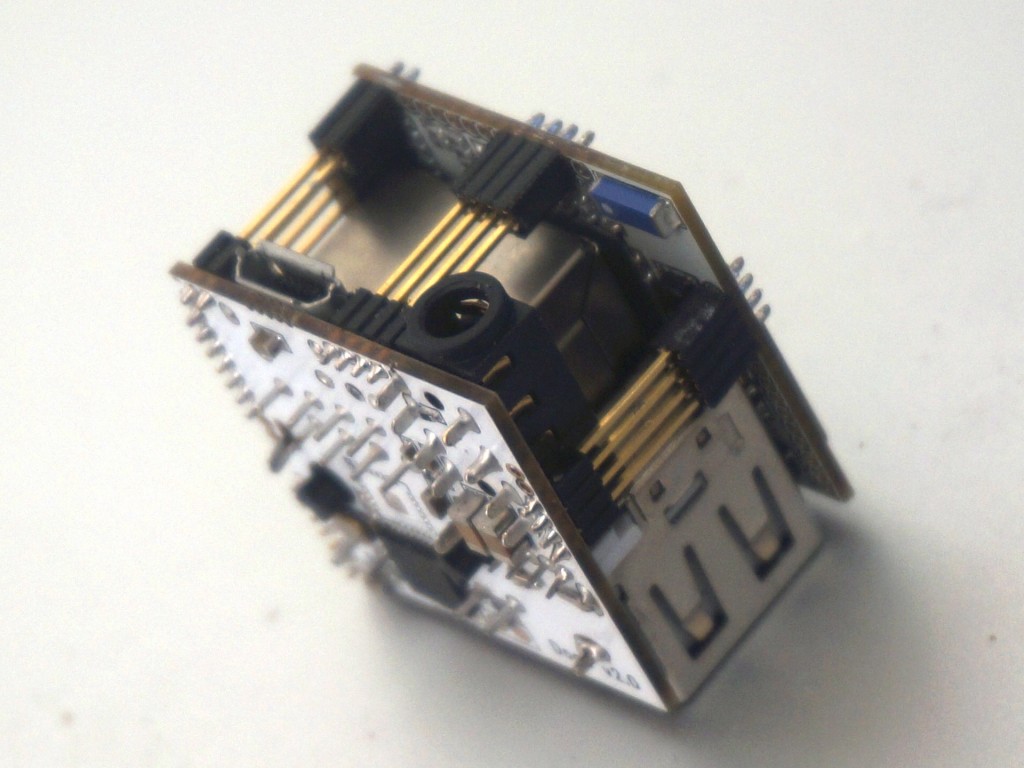 VoCore + Dock has updated, now audio codec is on it, new buyers' docks(>= Oct.14) are updated to the new one already.
New docks are able to play music, also record sound remotely by its on board microphone.
New features for hardware and software:
1. audio codec WM8960G for record and playback(I2S interface to VoCore).
2. microphone, headphone slot.
3. on board 4mm microphone.
4. lower its power consume from 1.0watt to 0.5watt.
5. fix ap+sta mode.(using helper program: vocoremon, stable version)
Hope you enjoy the new features and have new adventure. 🙂
New dock firmware download here: http://vonger.cn/upload/firmware/vocore.dock2.bin
PS:
1. New docks are very hard to production even in the most experience factory…the process is slow, have to add two weeks lead time(maybe more).
2. This time, we will make some separated docks, so old VoCore+Docks are also able to update. It will be shown in store once we have enough in stock. Discount $5 for old dock owners and also free shipping.
3. Driver is still under develop(planed to be released this week, but have to deal the production first :'( ), once it is done, will commit to openwrt.org, also release firmware on the blog/forum/facebook, sorry for the delay.