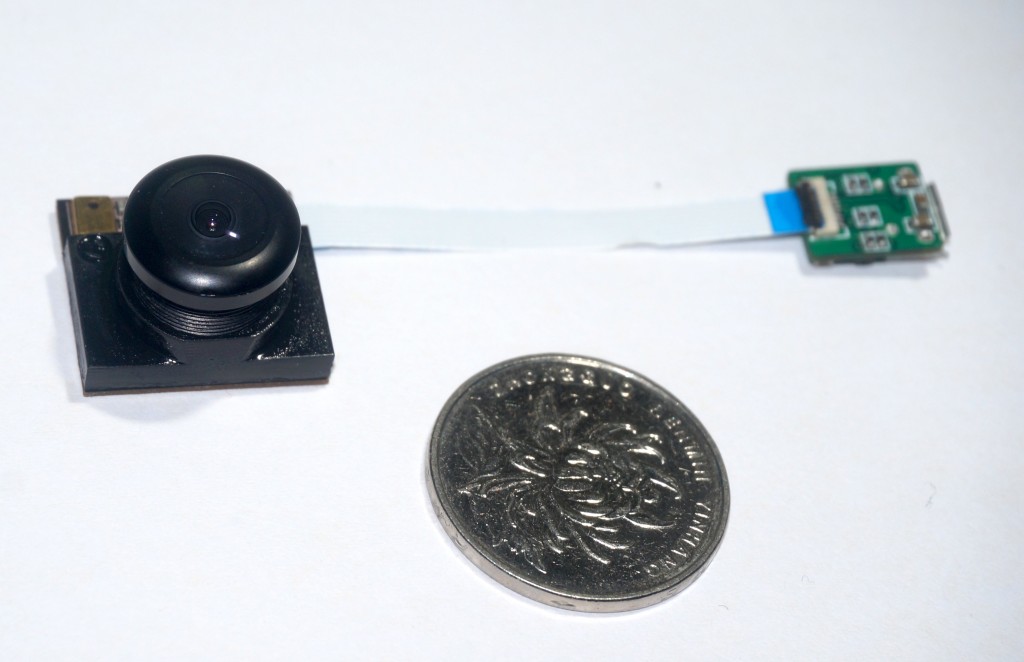 After 12 failed versions, finally I made it.
Pure Video Quality: every detail, just that clean.
Low Power Consumption: h264 mode <= 0.75w(1080p/25fps); MJPG <= 0.7w Small size: 20mm only.
High Compress: 1080p/25fps, 300~600KB/s
Embed Microphone: 8KHz, sound record.
USB 2.0 Interface: directly connect to VoCore or PC, no driver requested(mjpeg).
Lens: 2.8mm 130°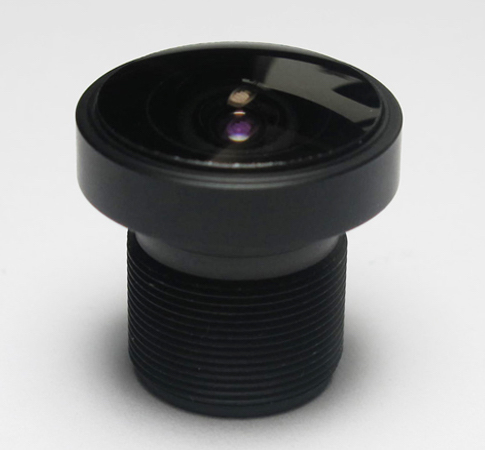 Stable Temperature: -10~35℃ (1080p/15fps, 0.75watt)
Max Operation Temperature: 45℃
Max: 1080p, 30fps(this is not good for CMOS, might cause permanently damage)
WARNING: over 45℃ might cause permanently damage to CMOS, suggest use it in room under 35C(heat sink is necessary).
I spend over 1000 hours on this little thing, once I even think it is impossible: I can not avoid noise from DCDC effects the video quality; I can not lower the power consumption; I can not reduce the heat; I can not… but everything has passed, THERE IT IS.
This is a real challenge. 😀 What next?
PS: we did not compose the heat sink and lens.