New 5inch screen comes, old version will keep production for a while for compatible, but later we consider move to new version.
New screen(D500FPC9373-C) we have four improvements.
stronger border, this is in order to provide better protection of the screen.
increase backlight brightness.
better color for display.
better supply, old version screen driver chip is pretty shortage.
Also these improvements caused shape adjust. The display screen thickness increased 0.2mm, and border is wider 0.2mm. Touch screen and display area still same size.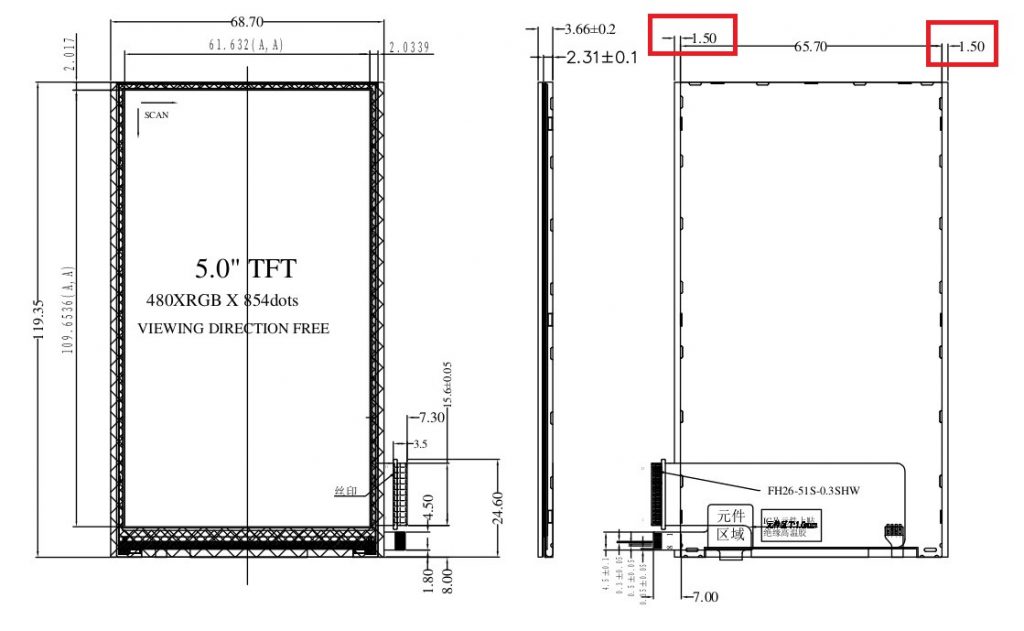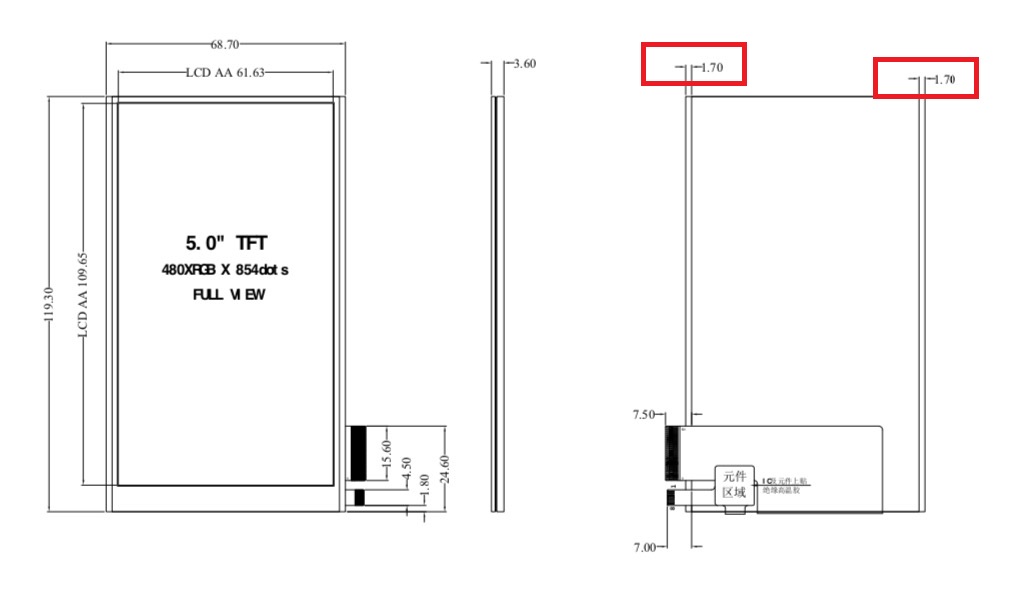 PS: new screen currently only test with our screen_test and SimHub, rest application might not compatible, need to upgrade. For non-developer, recommend to keep using the old stable version to avoid any mystery problem.