This is some NG(not good) boards from factory, in fact, they just lose antenna, no other issue, easy to fix.
I upgrade some into IPX socket. Very easy, and looks like wifi signal is better than the blue antenna. Of course the IPX antenna is much bigger 🙂
PS: I do not know the exactly name of such socket, just watch the picture.
(The PCB board is not washed after the fix)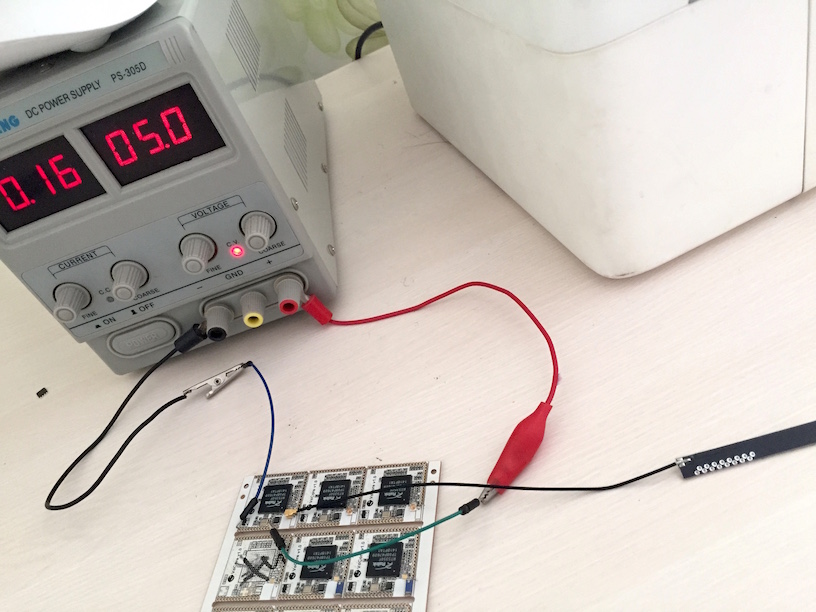 Big picture: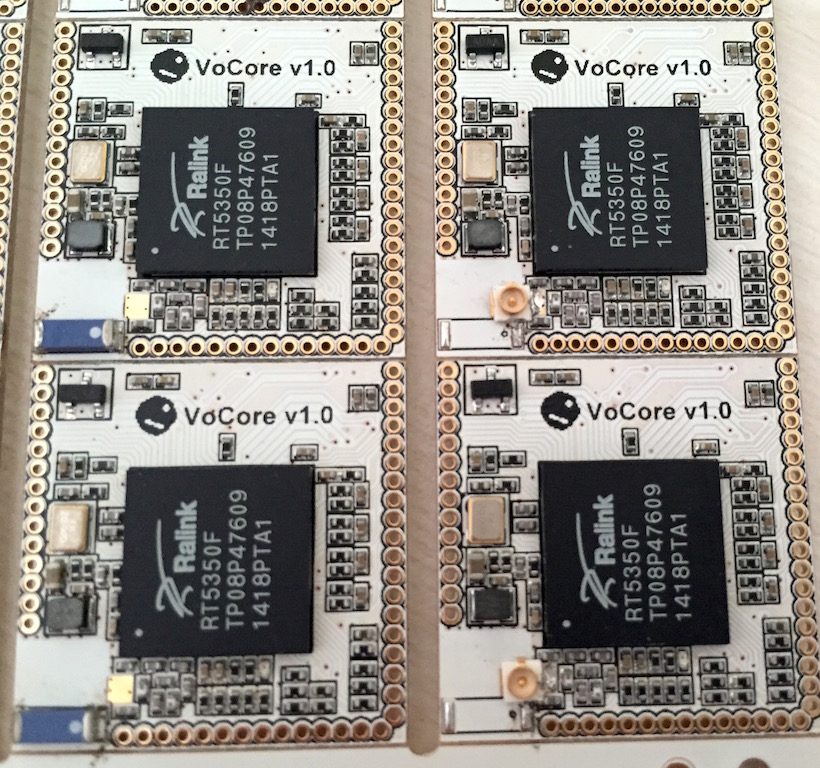 How to make that? Very easy.
The GND connect to the golden pad in the orange rectangle; the feed pad connect to the green point, then it works.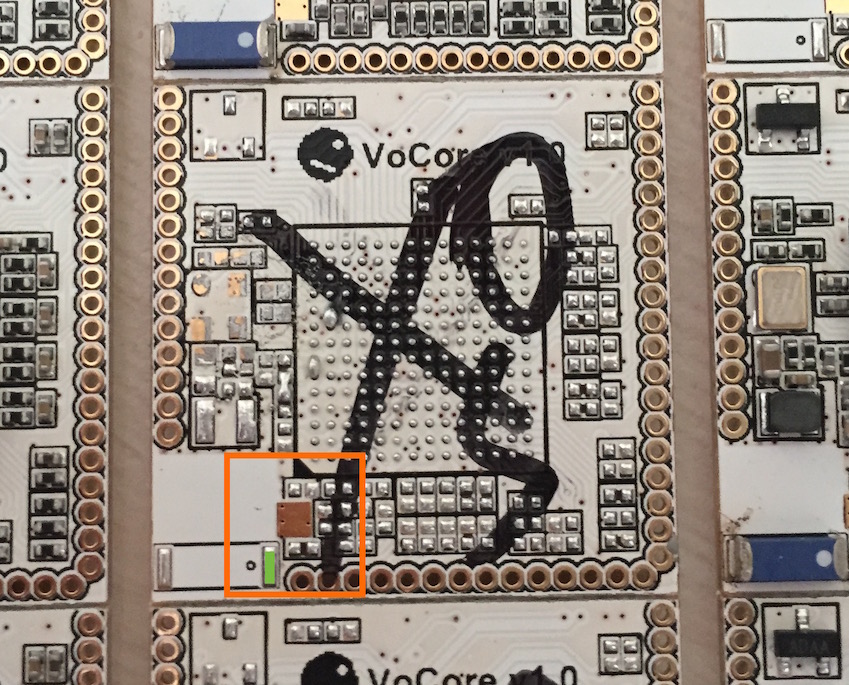 Better to use some glue, two pads are not that stable.