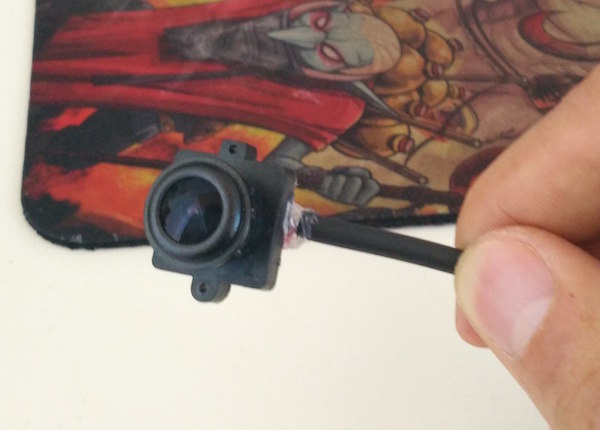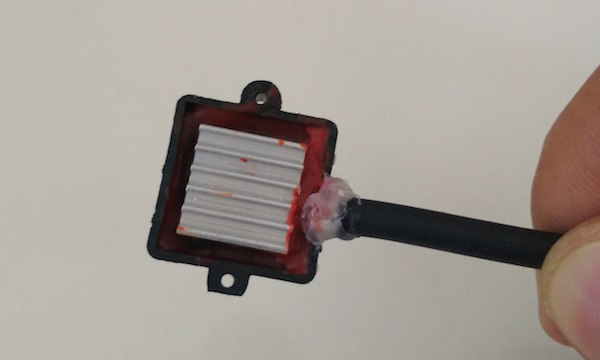 VoCam264 sample has done, but I have to say this size is impossible for h264 camera. :'(
I handled the signal, handled the noise, but can not handle the heat 😀
It works well at start, but after two or three minutes, the CMOS will go over 50C(about 55C, env 25C, set it up to 720p h264), even with heat sink. That heat will slightly effect the quality of video, I can not accept that flaw.
…the only thing make me happy is it works well if h264 resolution < 800×600 😀 and the power consume is around 0.54watt, looks fair.
New plan will double PCB size, 12x24mm, move CMOS away from top of h264 encode chip, that will keep it under 35C, so in bad situation(env 40C), it will still have good quality.