Finally I make this: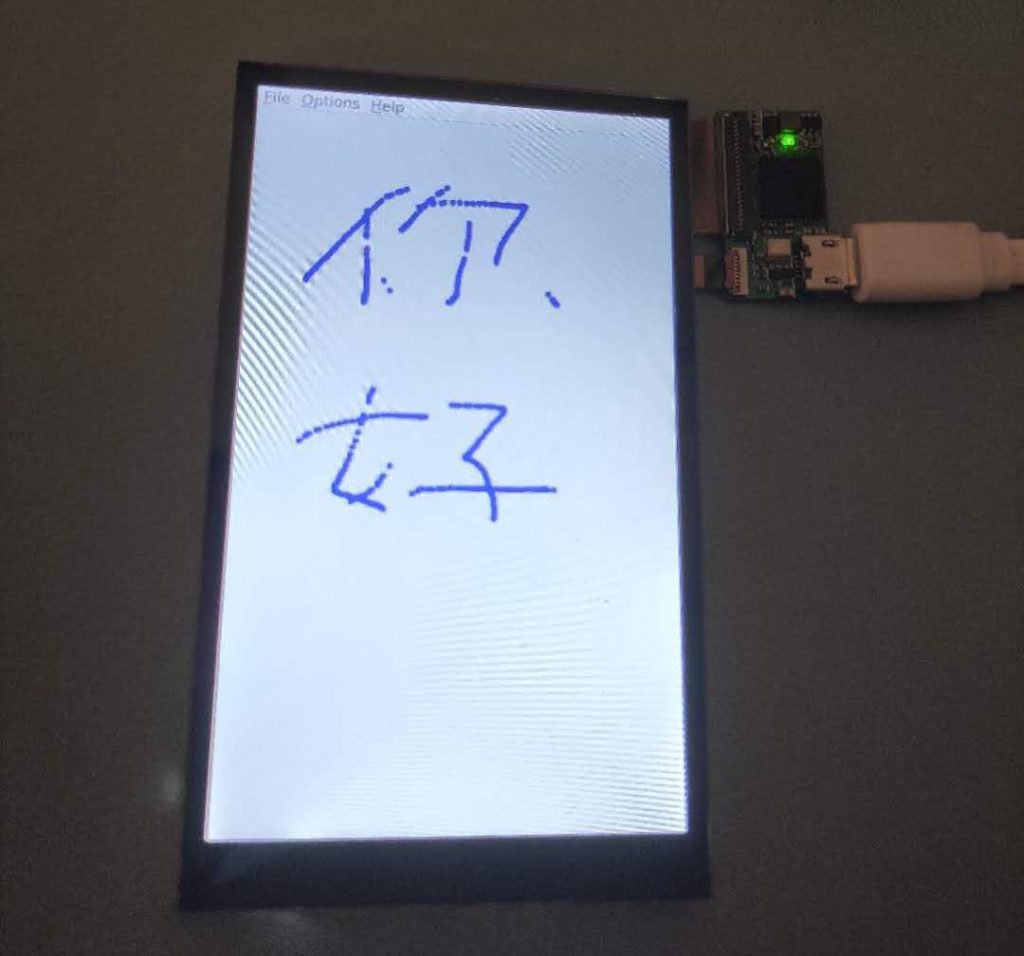 It works very smooth, just like smart phone. And color is very well too. 🙂 I really like this small device, I guess it should be the lowest cost WVGA(800×480) UI solution or HMI solution. 1K units should be less than 10USD, so with VoCore2, the full solution cost can be less than 20USD.
Now I am busy on doing the final debug and fix. Hopefully in next month, I can get first batch of the production and put on vocore.io.
Because currently I am updating the fully screen every frame, so its FPS is pretty low, only 30fps, but I find a way to update the screen partially, so once I finish the next patch, the screen will reach 60fps, can be run on VoCore, Android smart phone and Windows computer as an extend screen.
Qt recently public MCU1.0, running on a very expansive platform over 30USD with low speed CPU and only 1MB~4MB memory. I guess it will be perfect with VoCore and this screen. I will be the first guy port it. :p