Last week I have been to the factories, the mass production is already online, but we still have to wait.
And recently it happens to be China Mid-Autumn Festival, so now all of the workers are on holiday, that delays the production time. For now, I just get 150pcs from the beta batch.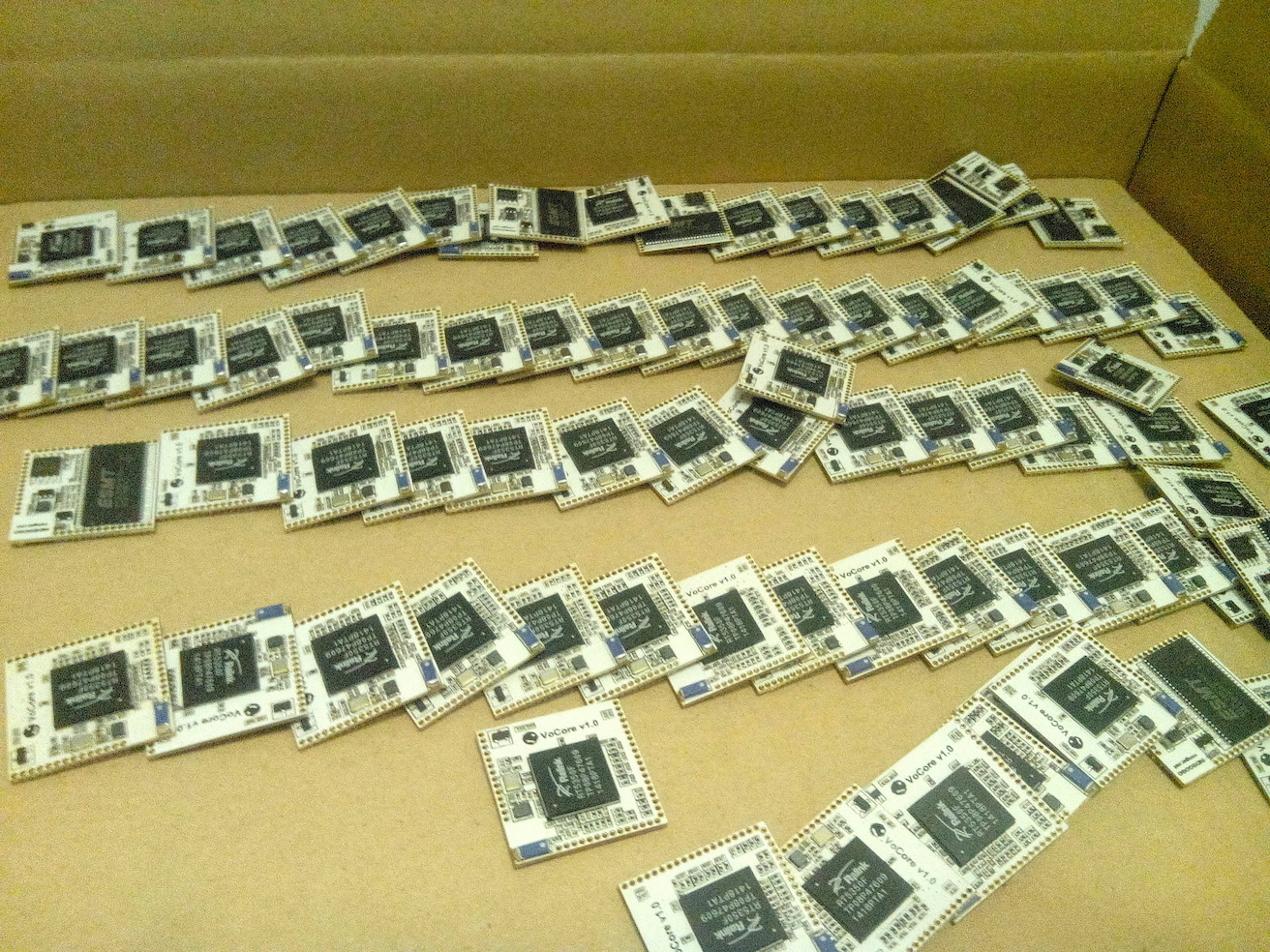 Mass production is totally different from small batch.
1. PCB test cost over three days(not done yet due to the festival holiday), but small batch(<1K) only several hours. 2. The antenna cost 2~3 weeks to prepare from the provider. They said it will come in this week. 3. The SMT test and flash openwrt, might cost 5 work days. Hope these are all the problems and do not delay too much. I am trying my best to speed up the project process. PS: Do NOT use the **** PayPal for your crowd-funding, I did not get a coin from it yet(two months), even the money from my old projects is freeze.(I mentioned FCCID when I call them, then they said they will not release the money until I get FCCID, but I will only get FCCID unless I have some samples, even worse, that sample must be same as the final batch…) Have to borrow some money from my friends for this mass production… No matter how hard the choices are, life must go on, right?