VoCam264 now has a new upgrade.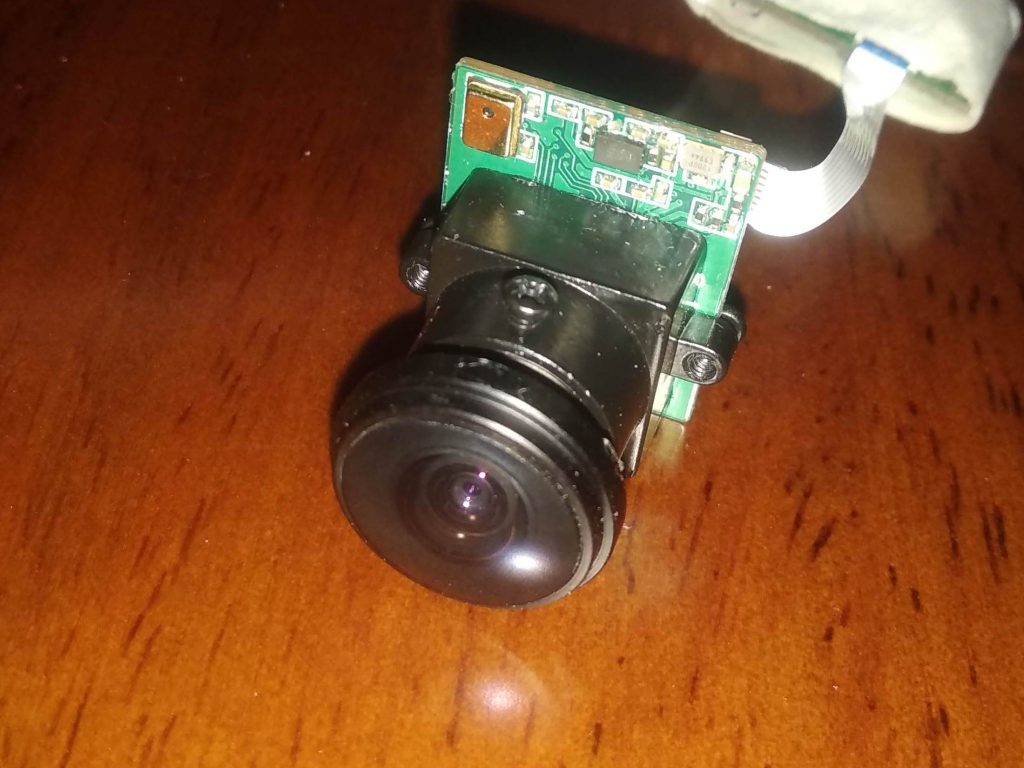 removed the power noise on CMOS.
reduce the hot noise on CMOS.
reduce around 100mW power usage.
new design make it easy to adjust lens.
better thermal design, no heatsink.
in 40C environment, still have good quality video.
small size, compare to old version, 3mm more in width.
From my test, at 29.5C environment, power consume is around 800mW, camera temperature is around 49C at 1080p 25fps.
I am pretty happy to this result. 🙂
Compare to Macbook Pro Facetime camera in dark environment.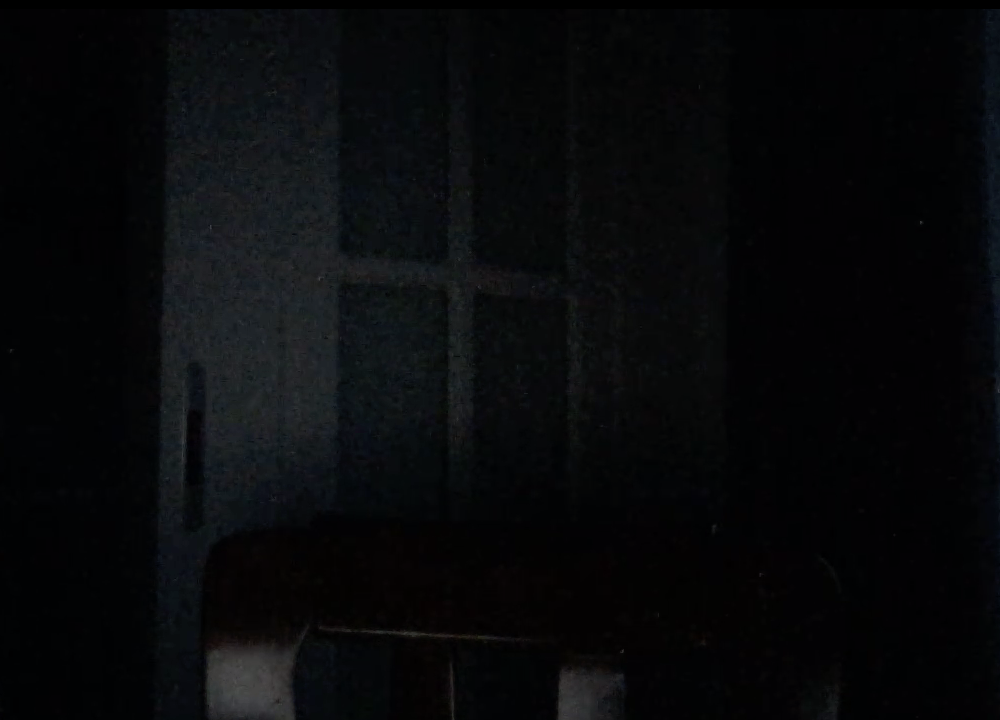 The upper one is captured by facetime camera…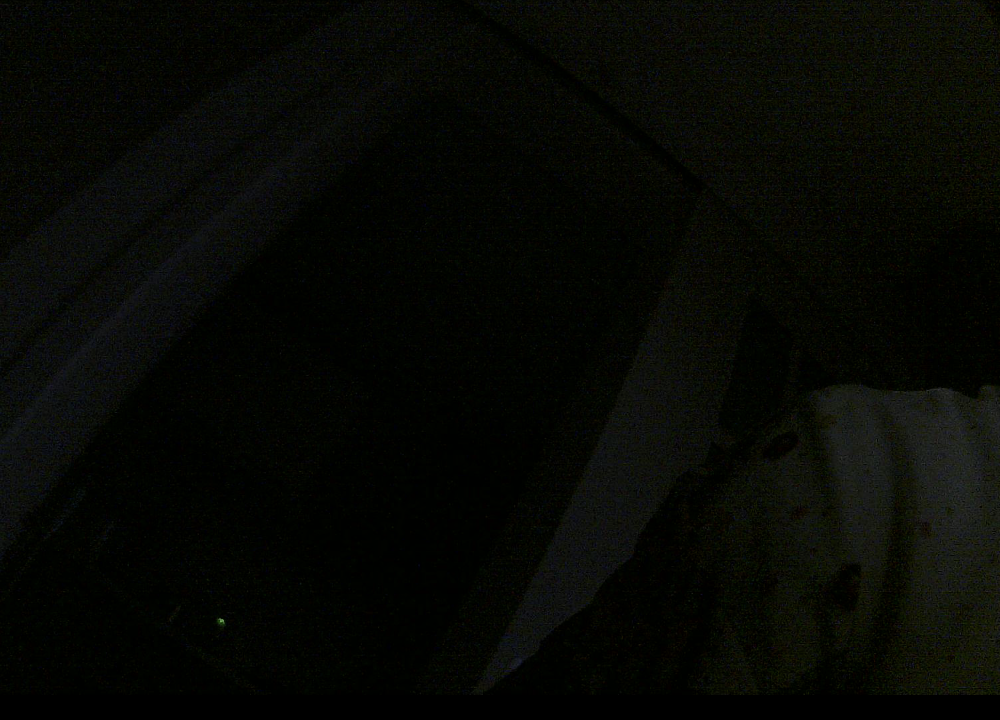 This one is captured by VoCam264.
I know both of them are very dark(maybe need an eagle eye :), we can clearly find out, VoCam264 is much lower noise and more details in a dark area.
PS: now 800w camera is already come, but from my test, its power consume is very high, also need more power to transfer the data…my production target is small, low power consume and most important, price should keep low. 1080p is already good enough for most usage, so I will keep current solution for one or two more years.