Here is the video:
This is only for alpha, release version do not need such fix 🙂
Thanks for my teammate WuTong, this video looks so professional. And special thanks for my friend Alex helped to make this video.
Some notes from WuTong:
1. Better to have a tip iron, that will help a lot.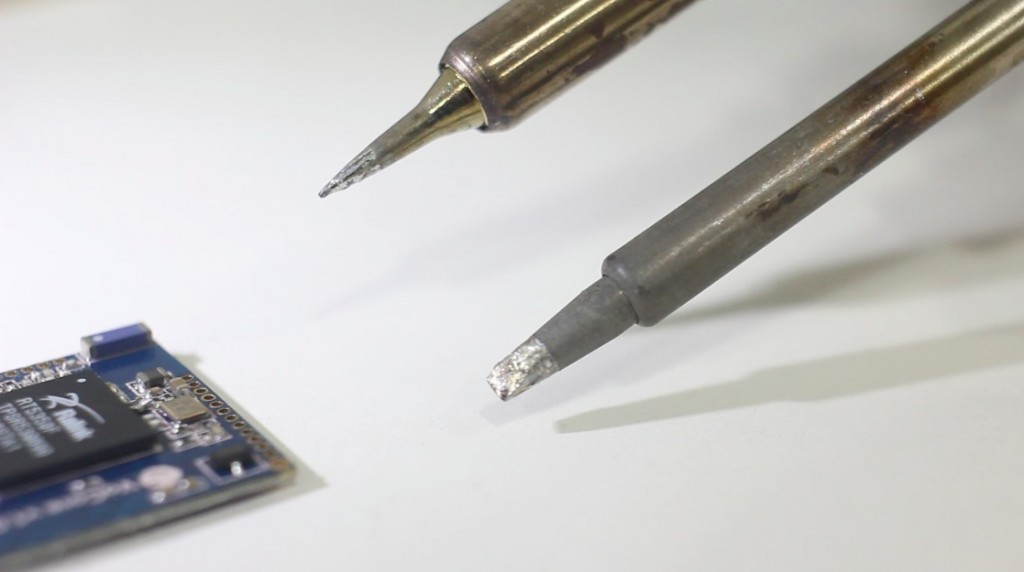 2. Better to have this tool to keep it in position.

3. Better to have a light.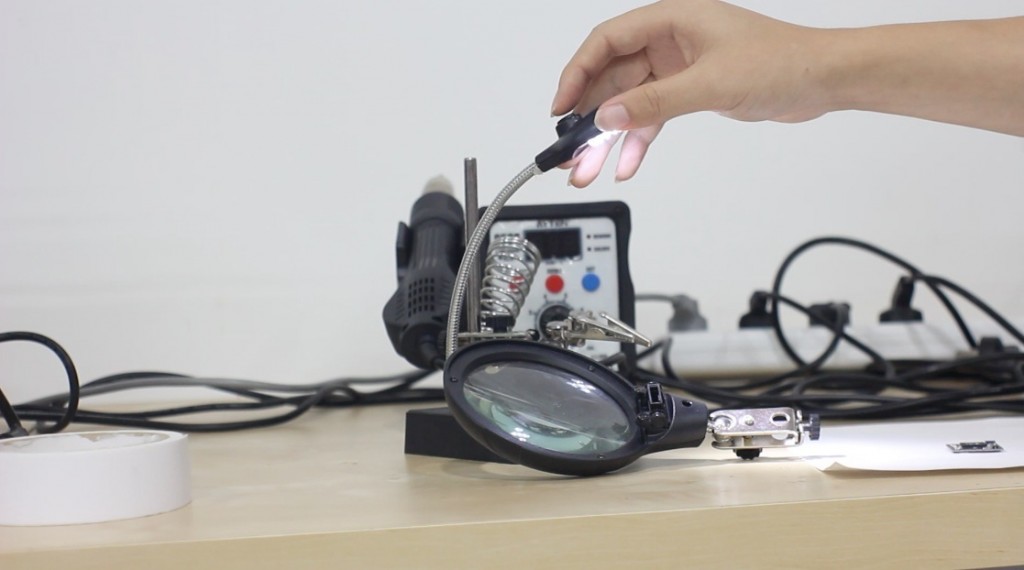 PS: in the package there are are some resistors, four 154Kohm and four 158ohm, those are useless now, just ignore them.